Skip to content
I'm here to Empower people.
Let's Build Something Amazing Together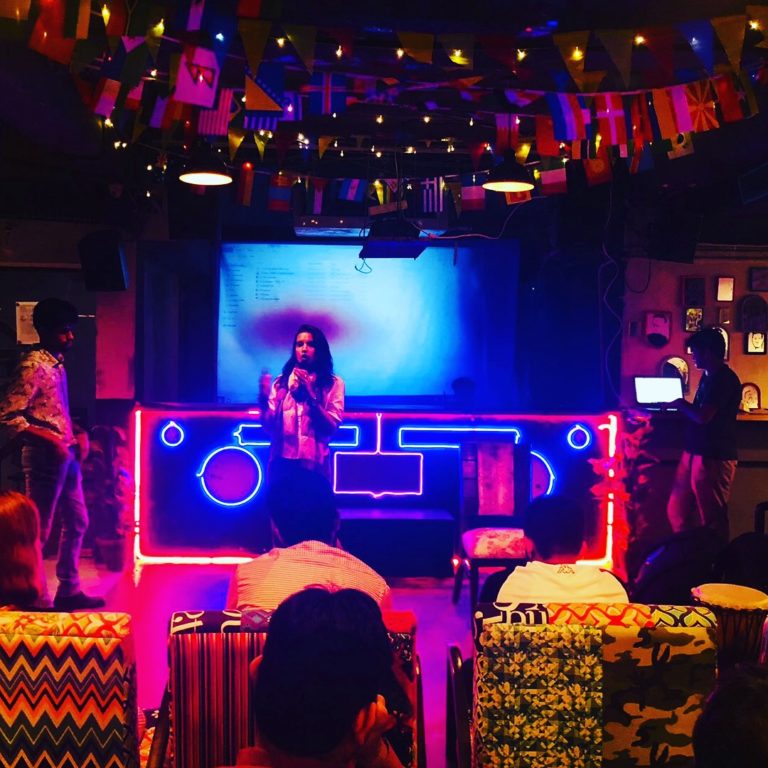 My passion and focus is to add value and create empowered communities.
"BE SO GOOD THAT THEY CAN'T IGNORE YOU".
Projects like Evolve & KiWi work towards fulfilling the Sustainable Development Goals adopted by the UN. These 17 goals are an urgent call to action by all the countries. The projects aim to achieve them by doing their bit with a vision to have peace & prosperity for people and the planet, now & into the future.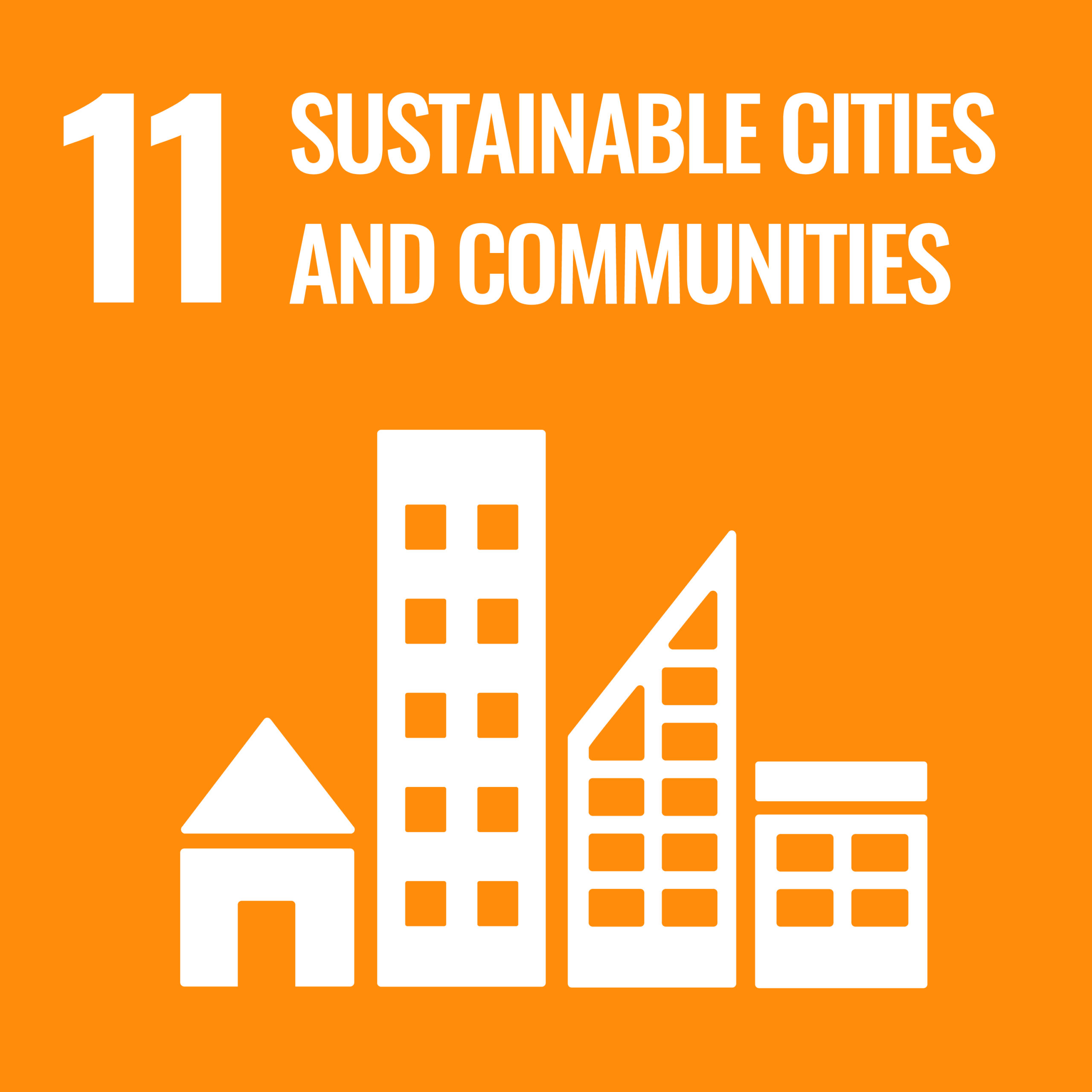 Evolve aims to build a smart sustainable village that is self-sufficient and with a healthy lifestyle. It promotes sustainability and educates urban people about it as well through their products.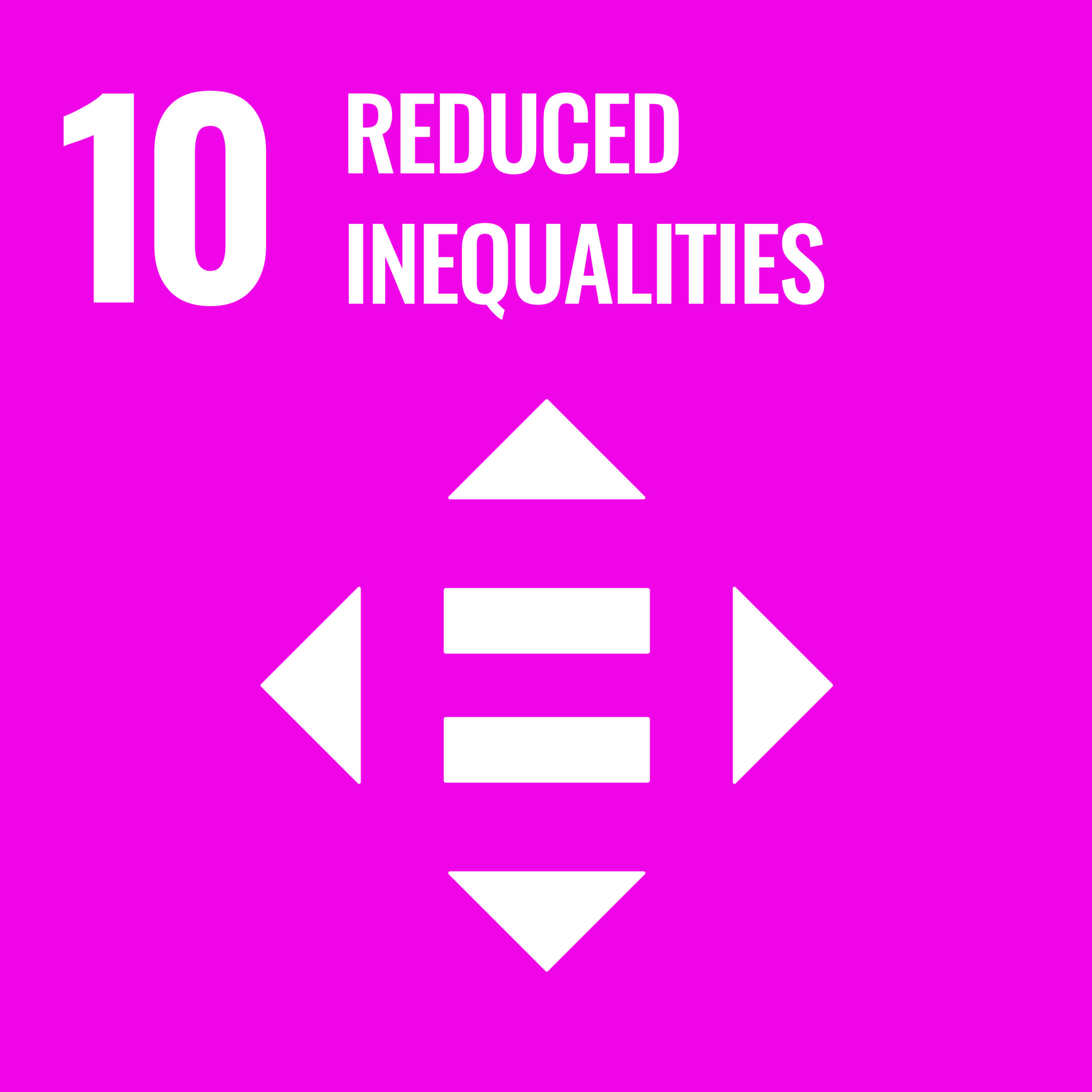 The mission of the various projects is to create opportunities for employment for the rural people, including the farmers and women. It further reduces the income gap and even reduces inequality.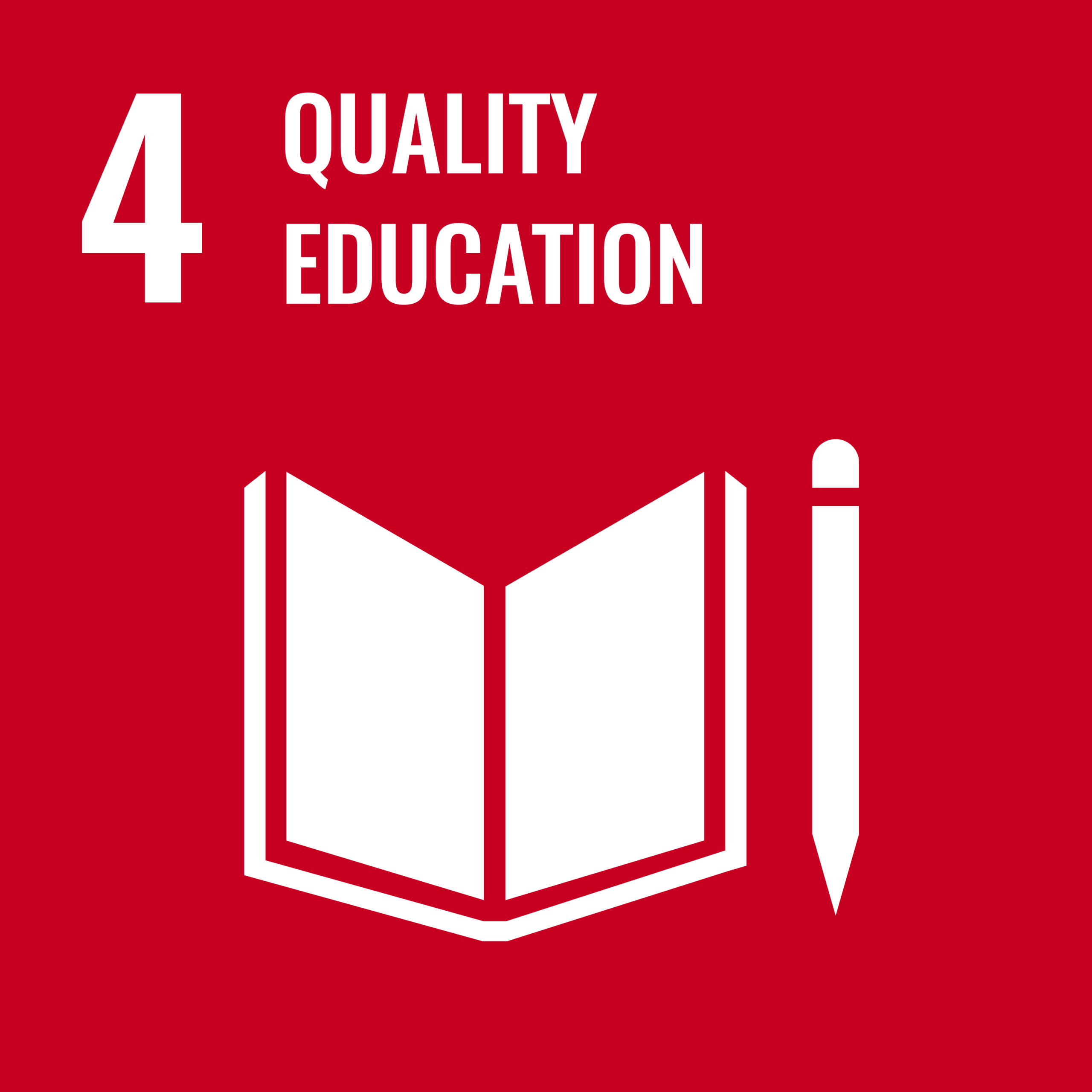 With every revenue generated by Evolve, it contributes some part in the promotion of education in the villages. It ensures inclusive and equitable quality education for the poor kids of the rural areas by setting up libraries and conduct Rural Shiksha programs to teach kids about sustainable living.
No harm is caused to the environment during the production process of Evolve or KiWi. Instead, the one consuming the product becomes a responsible consumer as the Evolve products leave no wastage behind and instead returns a resource.

That's not it. Various factors in different projects help in achieving other SDG goals like ending poverty, empowering women for gender equality, and climate control. These are small ways to work on fulfilling similar objectives as an enterprise or an entrepreneur.