Skip to content
Evolve Foundation started from 2016, intends to create a sustainable ecosystem in which rural Indian are socio-economically benefited. And also to generate environmental awareness among people. The organization produces eco-friendly plantable stationery by involving an entire village for the process. Therefore, serving to build a smart sustainable village. It provides employment to villagers, gives them recognition for their work and promotes rural tourism as well as rural Shiksha program.
Evolve Foundation not only produces plantable stationery but also promotes villages through rural tourism programs, supports farmers with farmer's market events and encourages women to be empowered by providing them with employment.
Evolve initiate to educate the rural kids through workshops, programs, courses and inculcates the habit of sustainability in them. Library are set up for the same purpose.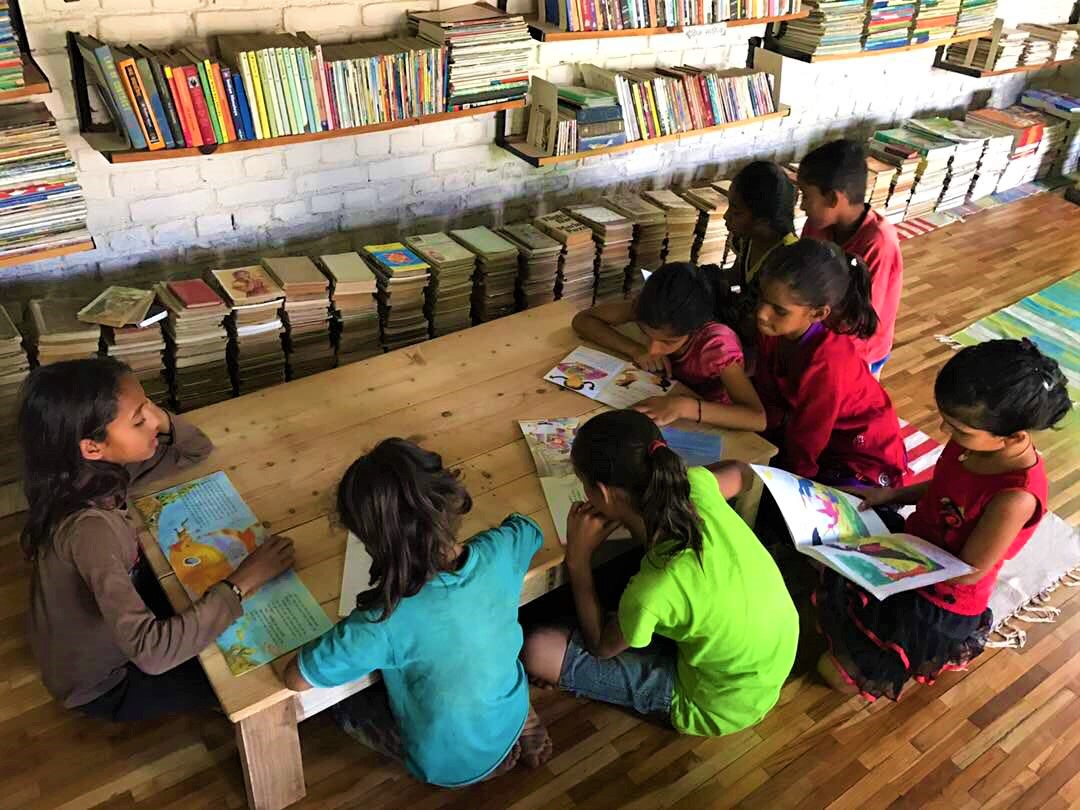 Sustainable living is the key to a better future. Evolve believes that an enterprise can work without harming the environment. To create a healthier society with equality and balance existing, everyone should support each other and adopt positive ways to do something for a good cause.
#evolvetogether 
"Be the change you wish to see in the world."