Skip to content
Farming: A way of life in India
Farming: A way of life in India
India is an agricultural country and most of the families depend on this sector. At the time of Independence, about 70% of the Indian population was employed in the agriculture sector. And yet, the proportion of Indians engaged in agriculture has fallen from 70% to just 55%.
National Farmers Day: 23 December
National Farmers Day or Kisan Divas is celebrated on 23 December in India on the anniversary of Farmer's leader Chaudhary Charan Singh to pay respect to the farmers of the country. In India, it is mainly celebrated in farming states like Uttar Pradesh, Punjab, Haryana, Madhya Pradesh.
Is Farming Dying in India?
In India farming is dying not because of less food production but because of its lacking as a beneficiary sector. One bad yield, because of rains, pests, etc., and most farmers have no buffer available. Most of the farmers are not able to undertake long term investments or major change. On average only the bigger farms make modest money. As per the NSSO data, farmers on average spend about 30% of revenues on inputs, mostly fertiliser and labour. This is despite the fact that fertilisers are heavily subsidised, and electricity (rather, irrigation) is ostensibly nearly free. But this masks the fact that small farmers lose money, and the median farmer is small.
Smaller farmers end up growing staples, and they consume much of it themselves. It is more the larger farmers who grow cash crops, e.g., sugarcane, which benefit not just from high support prices but also cheap water.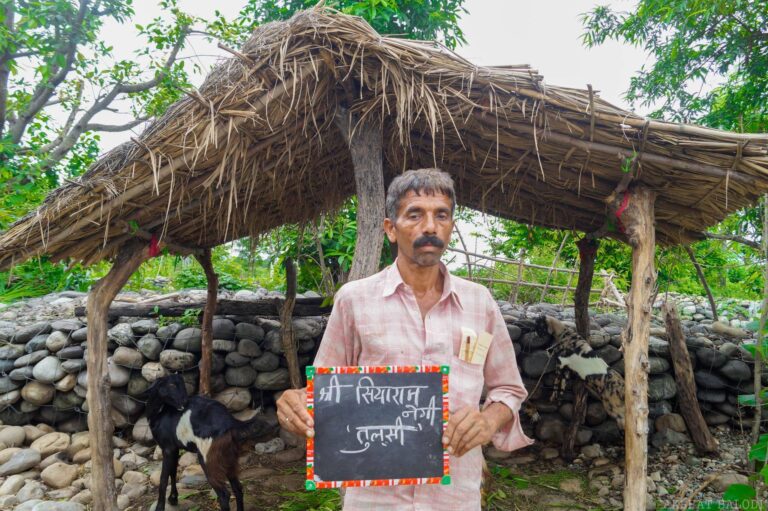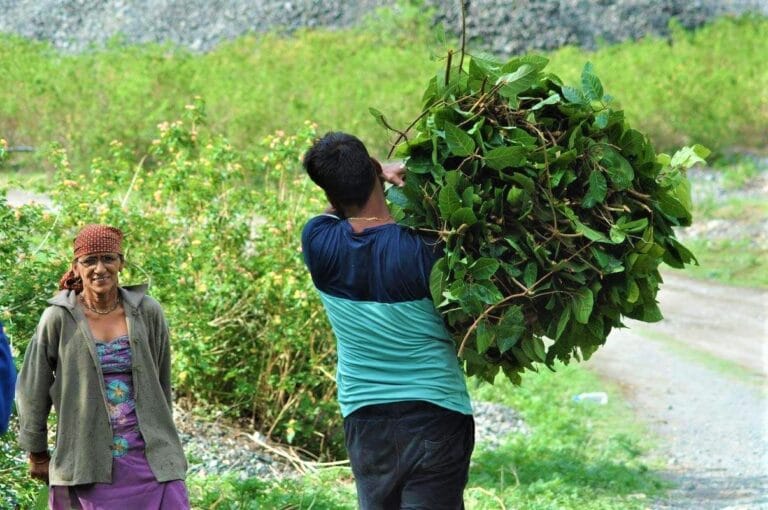 Role Of Evolve Foundation
Evolve foundation is working towards improving the standard of living of the village people and farmers. Evolve work with small farmers from Uttarakhand villages by buying seeds from them on fair trade and provide them with social recognition and organic farming training. Evolve also connect the farmers with the correct market to sell their products and give social recognition.
Farmers Protest In India 2020
The 2020 Indian Farmers Protest is an ongoing protest against the three farm acts which were passed by the Parliament of India in September 2020. According to Farmers, these rules are Anti -Farmers Law but government, however, maintains that they will make it effortless for farmers to sell their produce directly to big buyers, and stated protests are based on misinformation. After two months of protest in their respective states, farmers from Punjab, Haryana, and Rajasthan began a movement called "Dilli Chalo" in which thousands of farmers marched towards Delhi. Protests are still going on and farmers are sitting at the borders of Delhi.
What we can do for our Farmers
We can reduce the impact of climate change on Farmers by changing a bit in the lifestyle.
We can buy our food products directly from Farmer's market.
We can use Jute or clothes bag made by small rural workers and farmers.
We should visit a rural village once a year to promote rural tourism, also if possible we should adopt a village too.
We should educate farmers about new governmental policies and technologies.